4 tags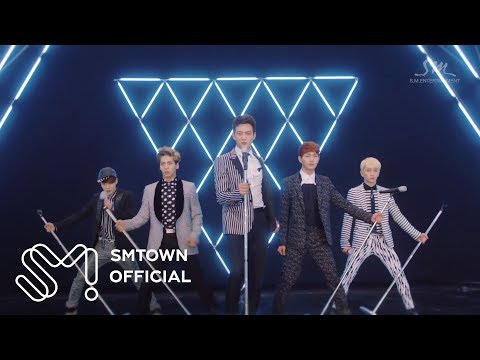 13 tags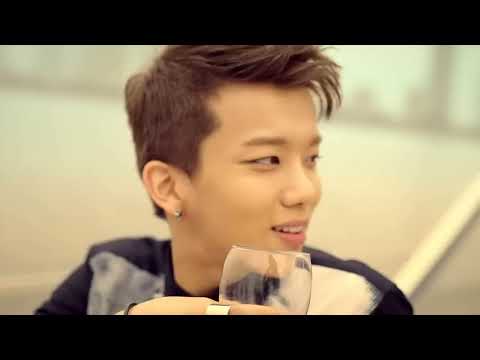 6 tags
Jae Joong - Be Mine......
To be blatantly honest with all of you, I was absolutely horrified when I saw Jae Joong's concept. All I saw was Junsu's Tarantallegra (do not even get me started) crossed between gothic slam metal. I'll be frank with you and tell you that Jae Joong has sung metal/rock like this before with a solo Japanese song 'Maze'. That was alright, but I only liked certain parts...
8 tags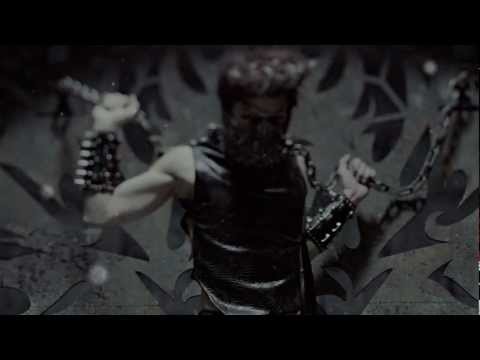 6 tags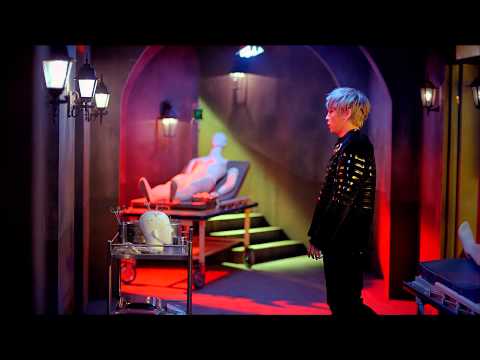 6 tags
A Word of Caution:
UnravelMeKpop is run by two senior school students who are fluent in English and major in the subject. We do not allow any type of bashing or stupid comments. If you have a problem with one of our posts, please do message us. If we have made mistakes, it's perfectly acceptable to tell us and we will fix it. It would be advisable, if you do not speak fluent English, not to just assume we...
1 tag
Anonymous asked: its FNC entertainment not SM enternaiment [cnblue]
5 tags
5 tags
8 tags
5 tags
It's C.N Blue Week everybody!
To celebrate the group's comeback RE: Blue Unravelmekpop has decided to dedicate this week to the lovely song writing, multi-talented boys of FNC Entertainment.
3 tags
4 tags
1 tag
We're back!
5 tags
6 tags
6 tags
In a JYP Whisper: Girls Generation!
12 tags
When the cast of High School Musical bowed in the...
9 tags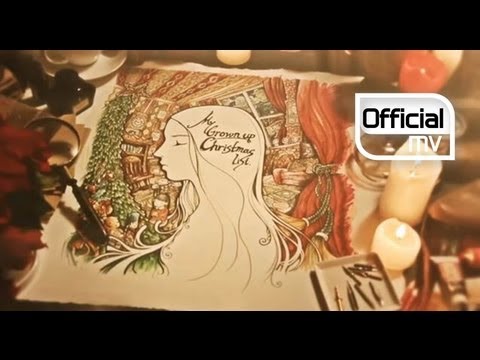 5 tags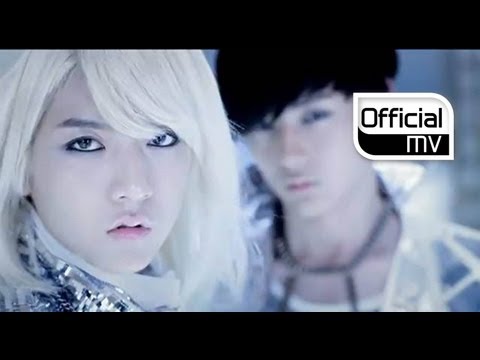 5 tags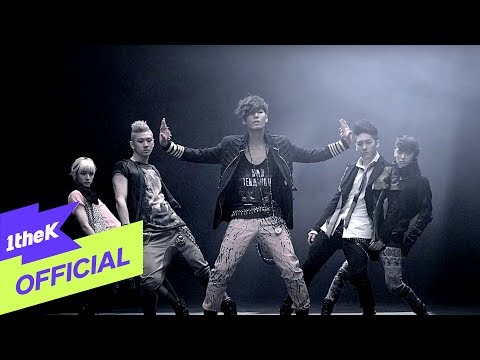 11 tags
NU'EST - The Hottest Kids In Town.
NU'EST, sweet NU'EST is the first up on our lineup. This rookie group was the first to debut in 2012, with a group of 5 boys led by the very very handsome J.R. Their name stands for "New Established Style and Tempo" which is pretty high up on the cheese-meter. They come from Pledis Entertainment, and have garnered a sweet 12 million views on their debut music...
3 tags
1 tag
We're Back! Get ready for Rookie Week!
2 tags
Did anyone think that the MAMA 2011 awards were...
4 tags
Who thinks IU and Eunhyuk are dating or have had...
3 tags
3 tags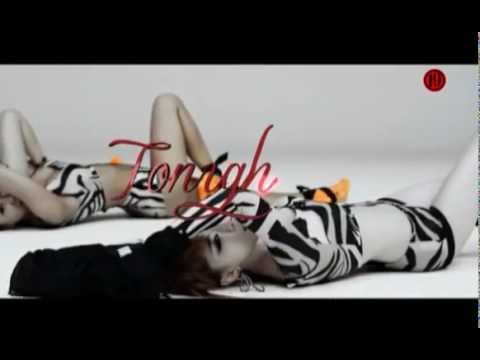 3 tags
8 tags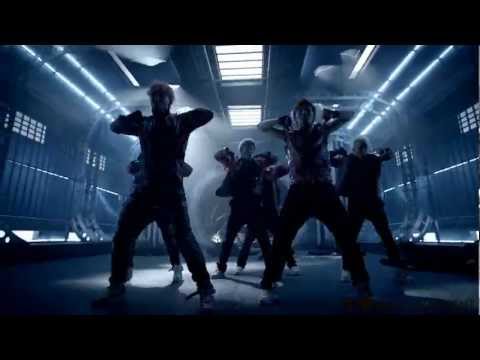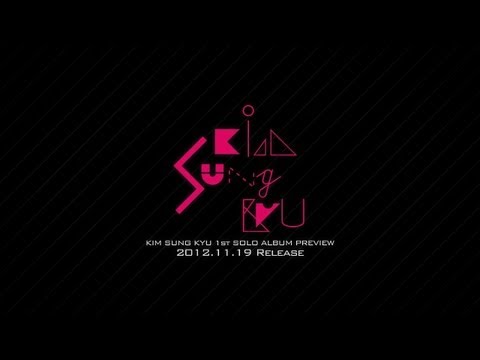 6 tags
10 tags
Scandalous? I Think Not
And once again, it was a misunderstanding. Some days ago, There was a suspicion going around that IU and Super Junior's Eunhyuk were dating. A photo was briefly posted on Twitter of IU in PJ's and Eunhyuk shirtless, but it was taken down just minutes later. Fans even pointed out that the pyjama's that IU was wearing was a gift from her fans. Of course, like most scandals go, it...
5 tags
IU and Eunhyuk? This is going to be interesting......
6 tags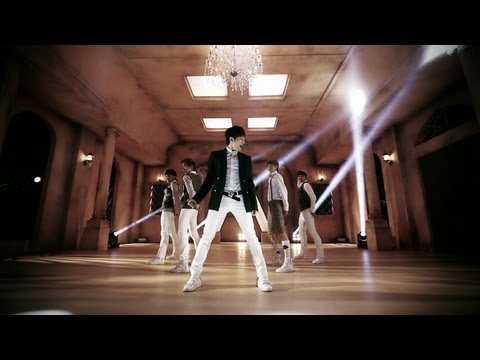 5 tags
Big Bang Special Japanese Album
"We're very happy to release a special album to commemorate our concerts in the three biggest domes in Japan." - Kwon Jiyong (G-Dragon) B-b-big Bang is preparing to release a special album Special Final in Dome Memorial Collection for their Japanese fans in December! The album will consist of 6 tracks, including solos from each of the members. Who's excited? I SURE AM
6 tags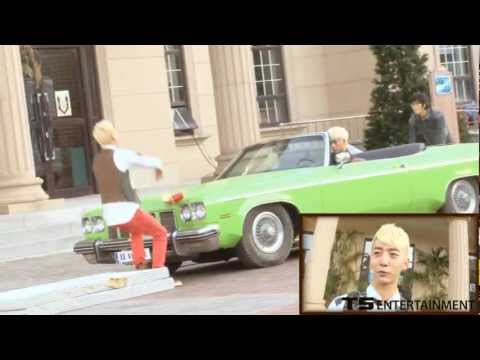 6 tags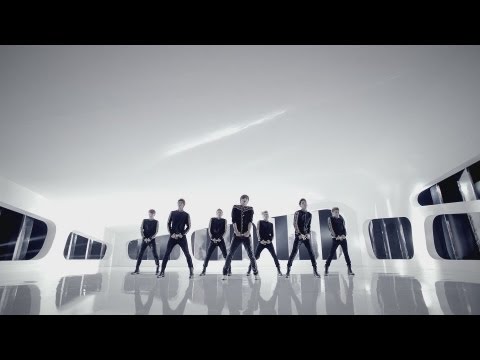 7 tags
7 tags
Boyfriend's Back
I present to you, Minwoo and Kwangmin's teaser images, plus their jacket album photo:    It's all looking very gothic. Stay tuned for their first full length album: JANUS
4 tags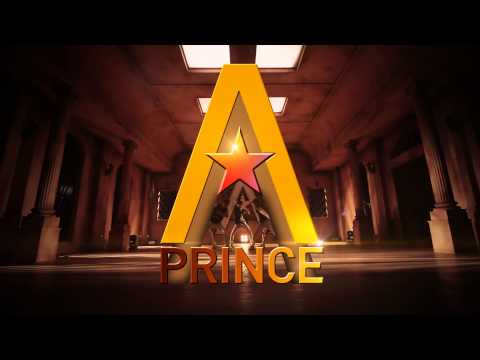 5 tags
Sunggyu Solo Debut
While some groups are preparing for debuts, Infinite's Sunggyu is preparing for a solo debut! Stay tuned for more updates
3 tags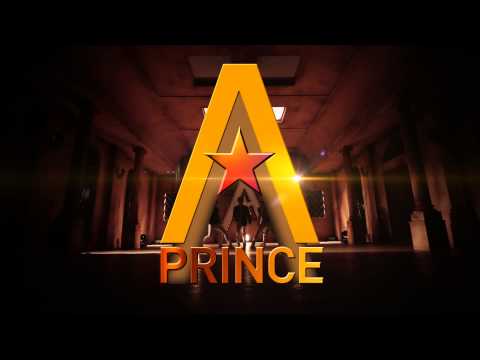 5 tags
BoA.
Ironically, as I usher in Rookie Week, BoA's birthday comes up. This girl is merely 26 and conquers Korean Pop. She initiated the move from Kpop to Jpop, and without her, the kpop world would be at a loss. This is Kwon BoA, Queen of Kpop. Happy birthday sweetheart.
5 tags
4 tags
5 tags
7 tags
I've been postponing this for a bit, but I'm glad...