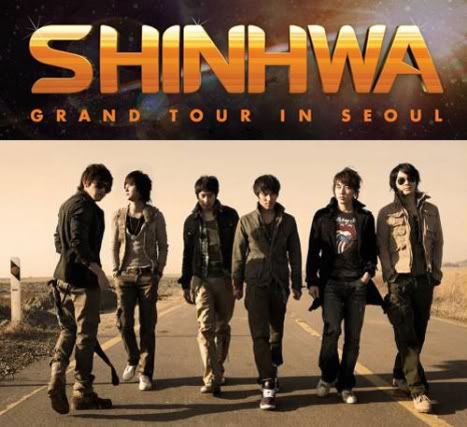 Now that the last member of SHINHWA has been discharged from military service (Minwoo), the group are preparing for their first independent concert in four years.
It will be called 'The Return', and it has been awaited anxiously for years by many fans.
Shinhwa is one of the legendary bands of the Hallyu group and is the longest running group to have still stayed as one.
They will hold the concerts on March 24th and 25th to celebrate their 14th year.
It's in about three weeks, and if they can pull it off, i'll be damned.
Minwoo has just been discharged and if he can bust out some moves and some vocals in three weeks, well then I can safely admit that they are amazing.
Maybe I should start listening to them…